Looking for Talent? Lots of opportunities to visit classrooms, host students! Contact [email protected]
Holiday Program: Good Shepherd Virtual Food Drive, through Dec 31. Thank you for your generosity!
NE Accounting Leaders Roundtable Dec 5, 8:30 am. Register [email protected]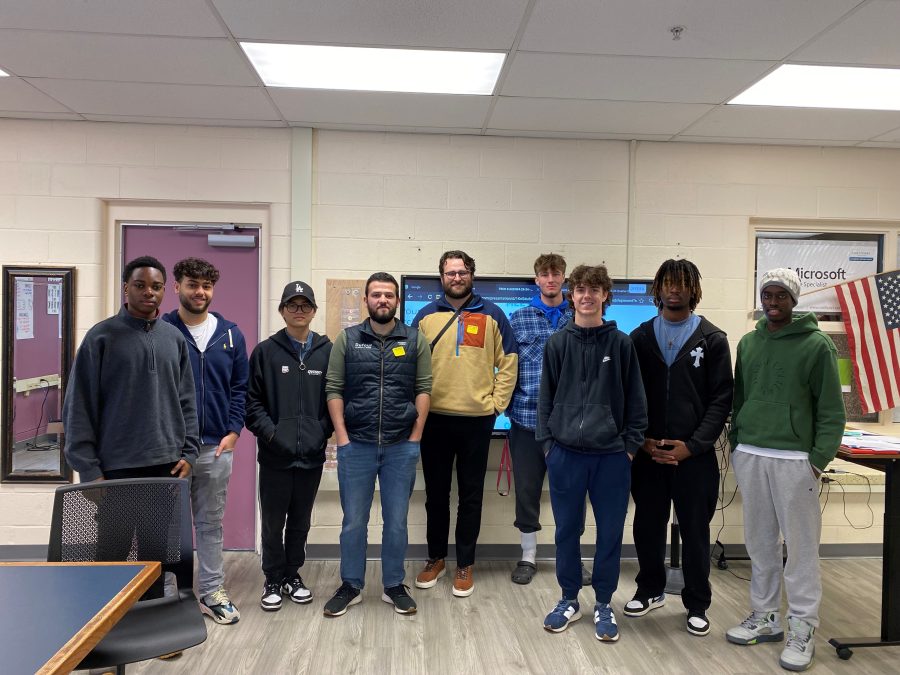 Sam Hornblower, CPA and Mike Nutter, of Dufour Tax Group, talk about accounting career opportunities with Westbrook High School students.